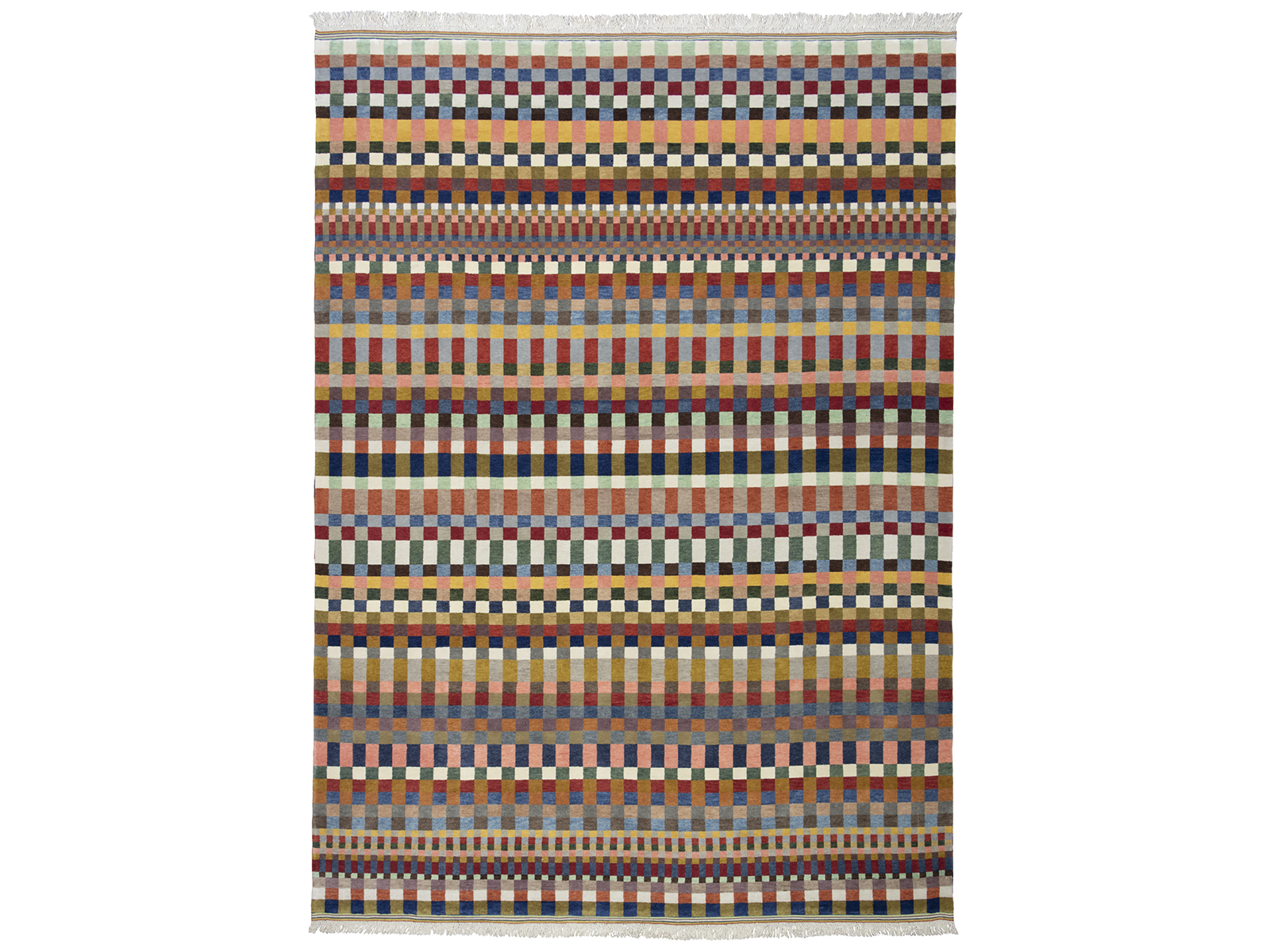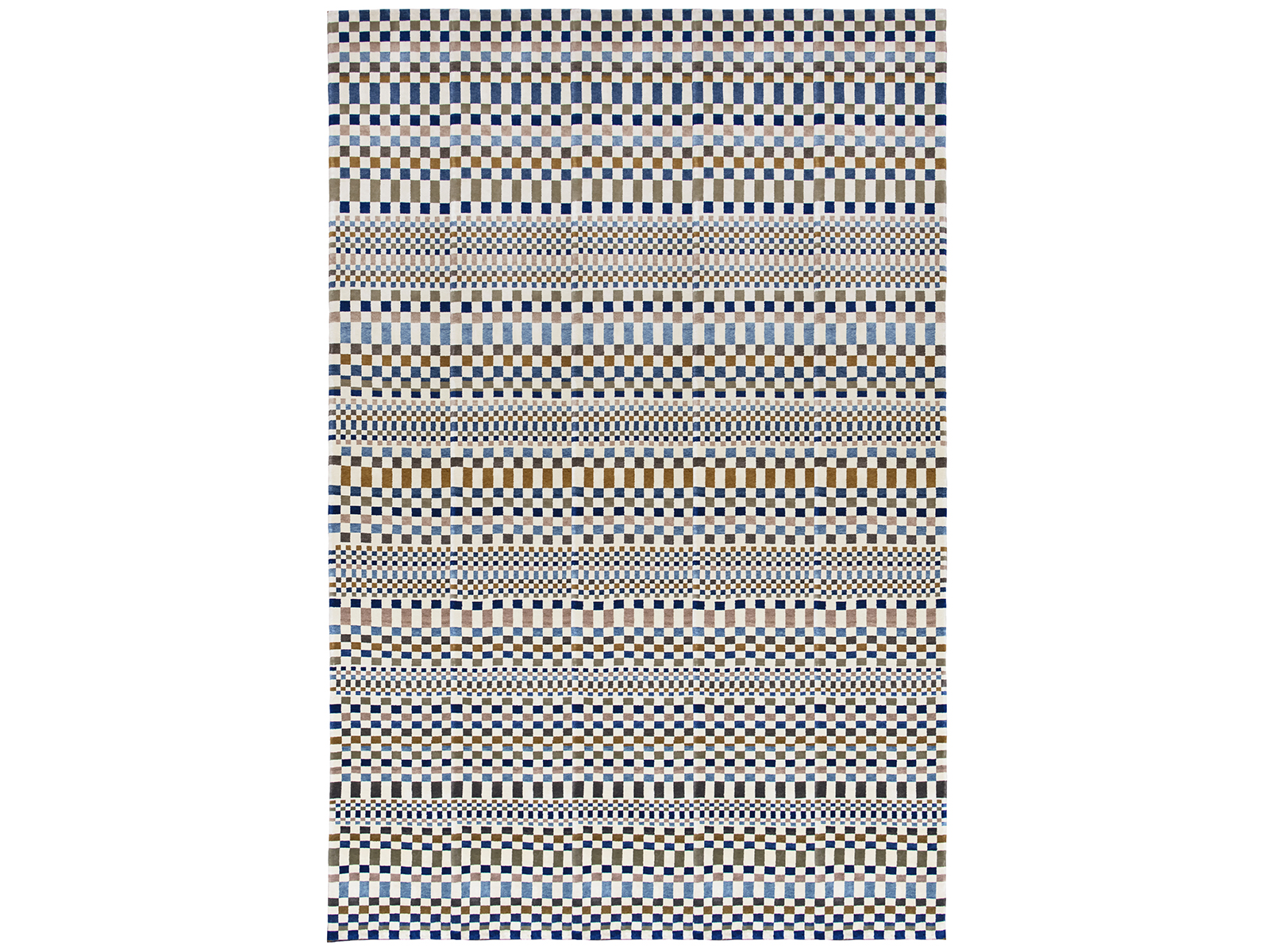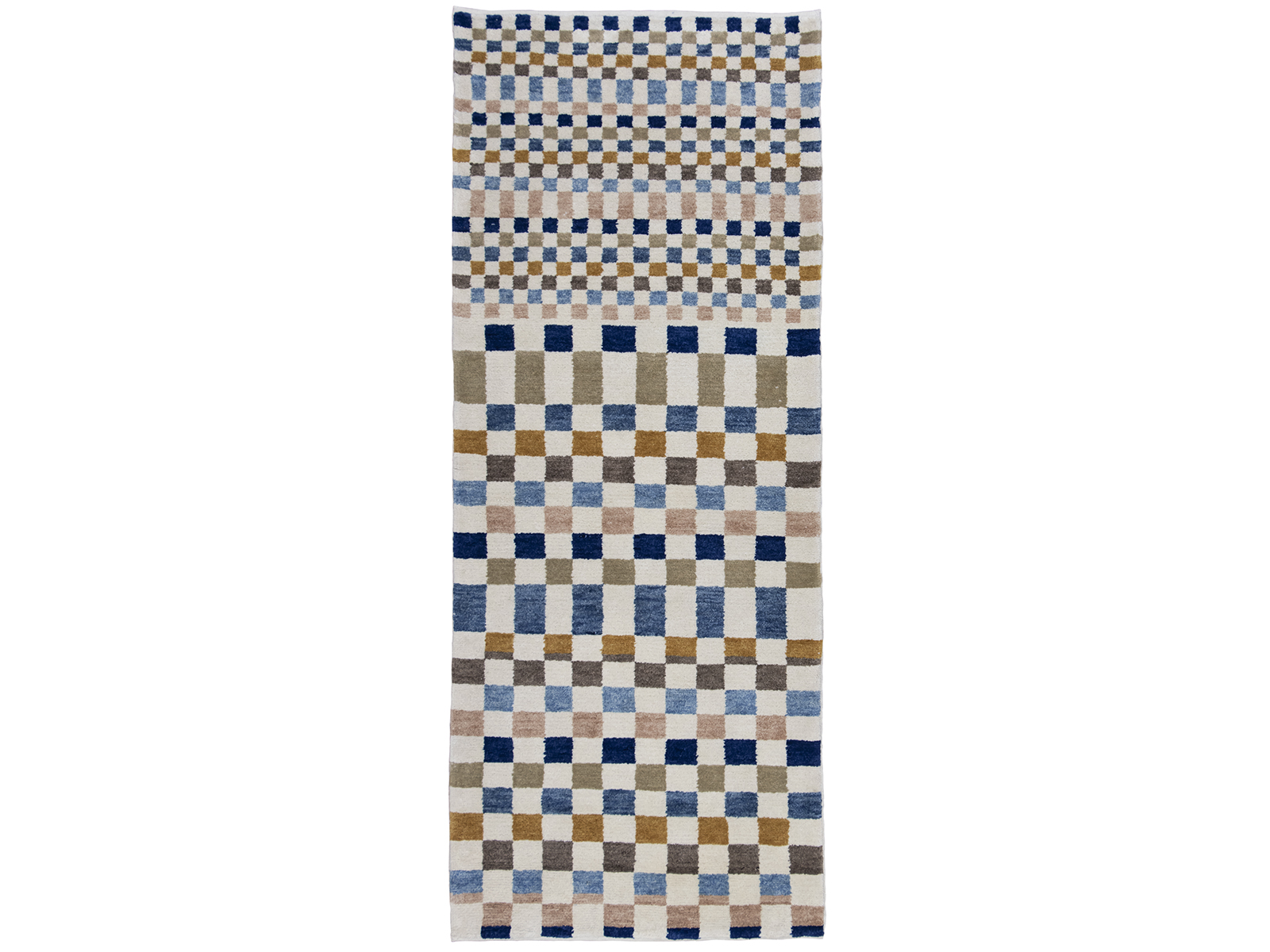 The Checkerboard
Our take on the timeless checkerboard pattern and its infinite possibilities - the source of inspiration for our new line of custom carpets.

Shown here in full colors, it is available by custom order in any color combination. Other designs and patterns are available.

Please inquire for more information.


Click for full description and details.